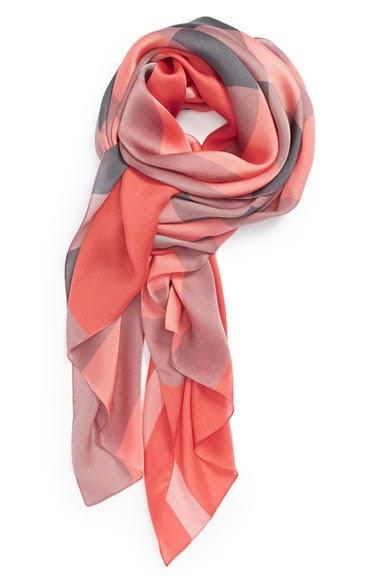 Cozy up to the coral trend
Coral has top billing this year ever since it was announced as 'Pantone color of the year.

Celebrities, makeup artists and brands have been luxuriously using this golden undertone hue. This season has particularly witnessed a transition from rose gold obsession effortlessly. As women of the crowd, incorporating coral could be a daunting task.
Balancing this bright hue while still making an impression, House of Blouse shows just how to pull off the different style pairings — be it to the
office, date night or even a casual shopping day.
A burst of the color coral scarf

Although pleasant on the eyes, coral is that color that could be a little daunting to pull off if not done right. To get started, pair your outfit with a coral printed scarf. This pop of color to a black office dress or even an LBD can instantly refresh the look and make it stand out. Particularly an excellent styling tip for office attire, the scarf adds layers to the look and make it easy to spice up any outfit.
Vivacious peach orange lipstick

If adding an entire element of apparel in coral is too much, pair the outfit with a vivid coral lipstick to be part of the coral trend. Available in different shades of orange, the lipstick is one of the easiest ways to add a pop of color to your outfit.
Choose from subtle nude peaches to vivacious fierce orange to get going.

Majestic six yards of tangerine
Take your outfit to the next level with bold and vibrant saree. Take her to the official board meeting or even for a date night in a deep tangerine to make a powerful impact. Red is no longer dominant in the color spectrum as tangerine took center spot. Work with soft cotton for the summer or eclectic silk for the festive season to make this color a winner in your wardrobe.
Glimmering coral stone necklace

Coral of Lakshadweep is known for its purity and opulence and for a good reason. Create a statement with a grand necklace with coral stones and silver or gold embellishment can amp up the style quotient of your outfit. If loud necklaces do not work, opt for a beaded choker necklace is different shades of orange to stack and layer. This jewellery styling works with both Indian and Western outfits.
Ravishing and contrasting orange zari blouse

Indian outfits have their own way of making an impact. However, using the right colors on certain occasions has its charm and can work effortlessly for you. Pick a rich orange blouse with intricate zari work to bring the cool color into your look of the day. Working across a myriad of colors, coral is almost as important as a black or a beige blouse. With just the right accessories and makeup, this
hue in your outfit can take it to the next level.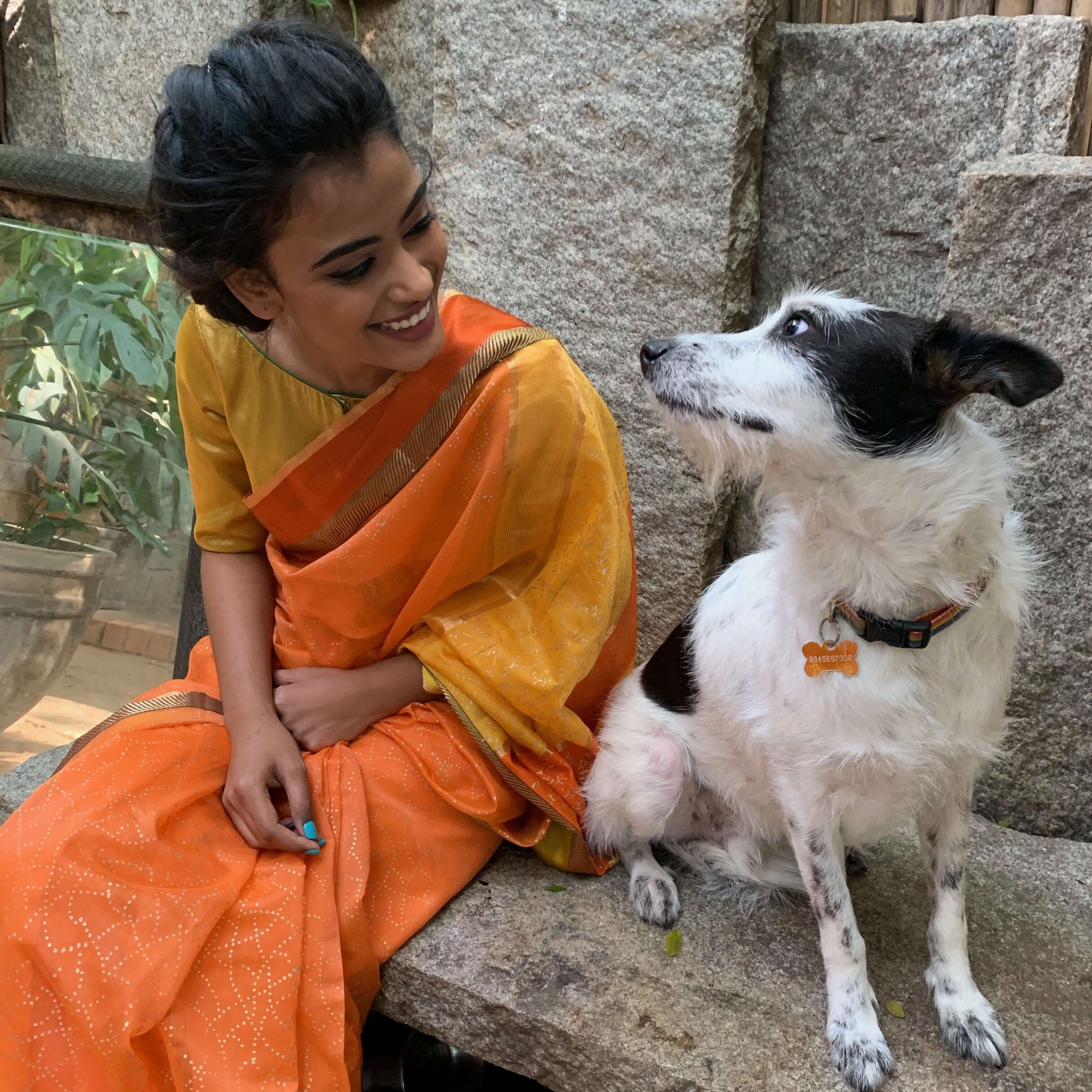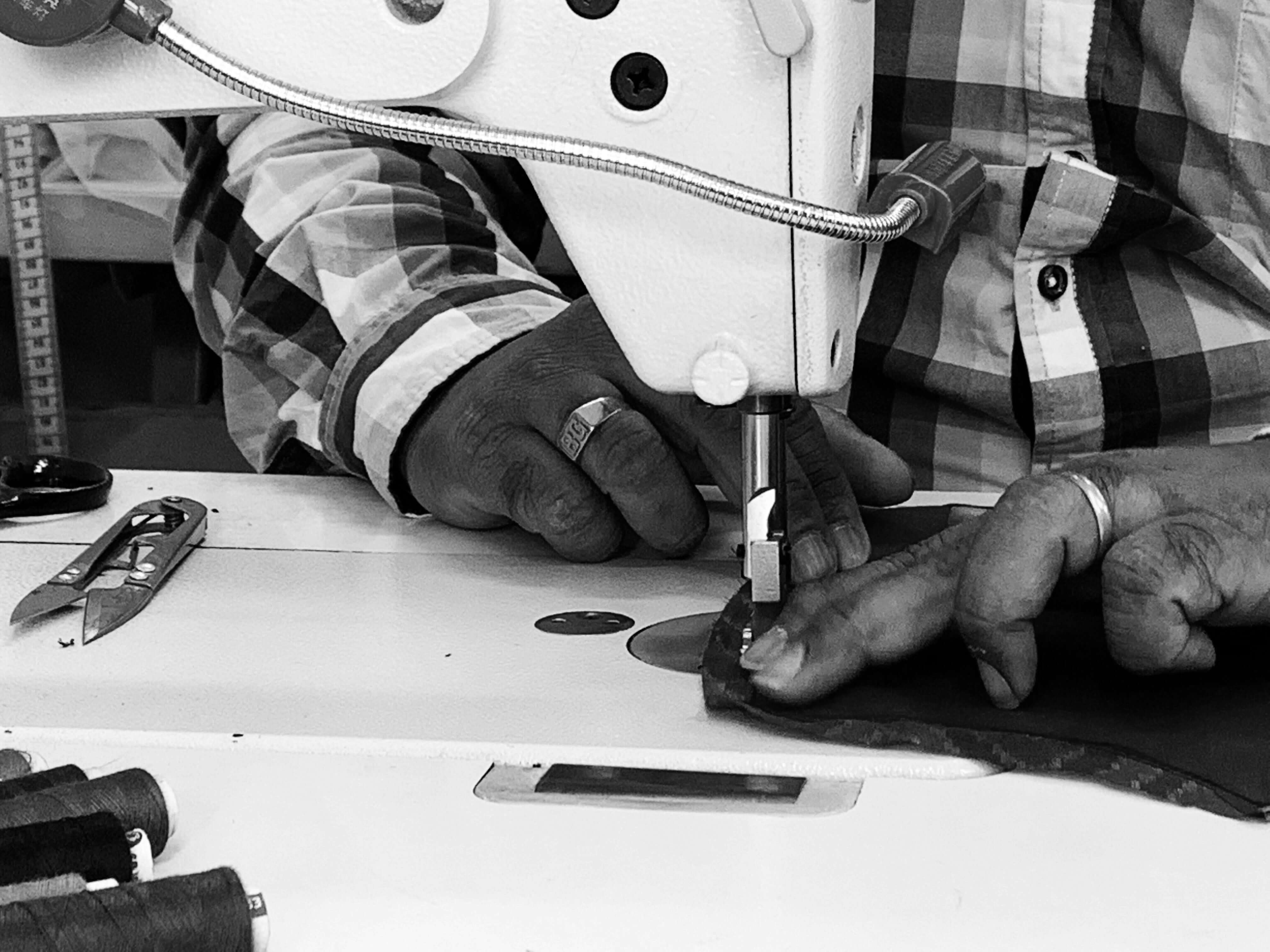 We're hearing a lot about 'bespoke' these days. It's like the new trend in fashion.   But what does it mean? Is it a noun? A verb? An adjective? An adverb? (Bespeaking? Bespokenly? If my outfit tod...
Read more