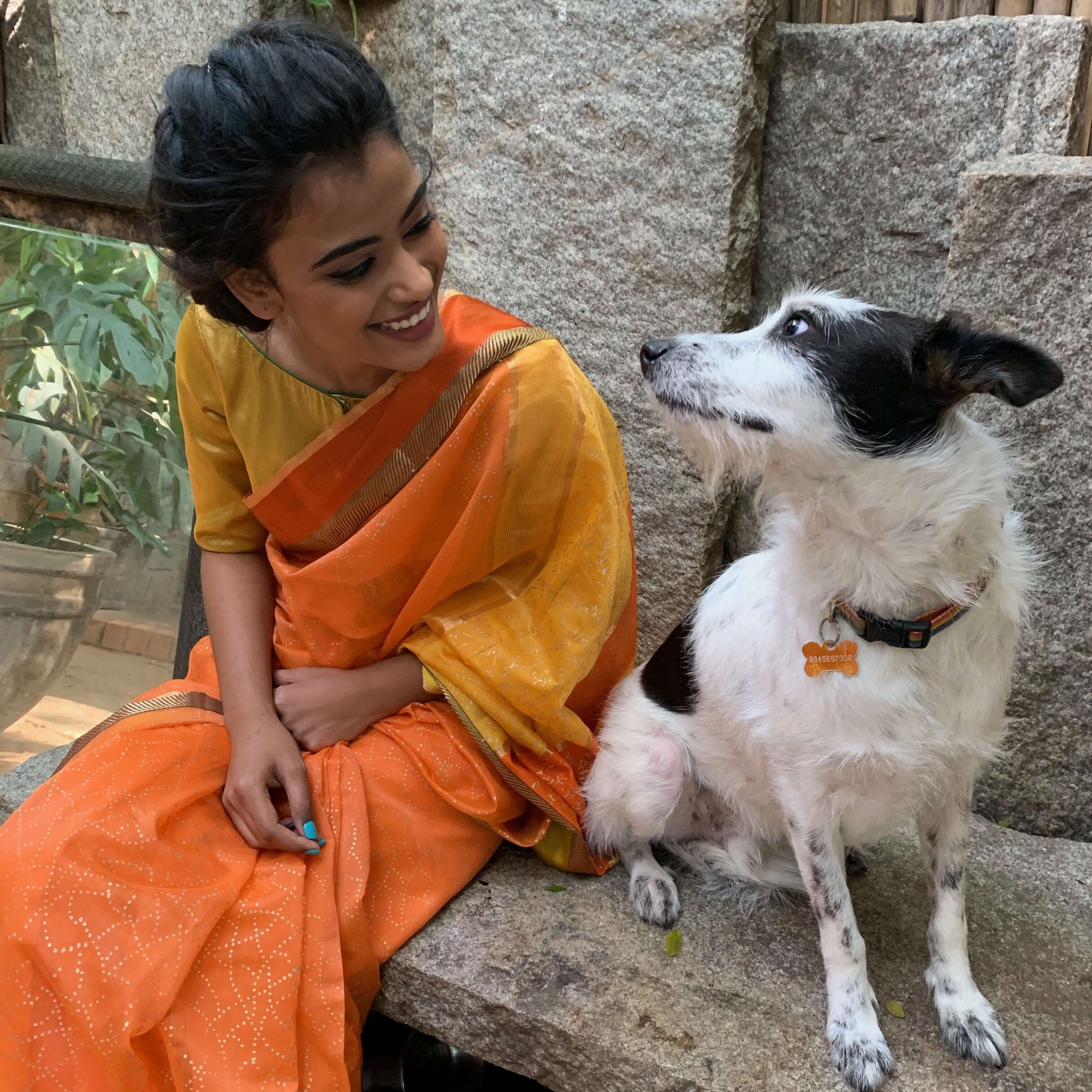 Of mixes and matches and silk brocade patches
Welcome to HOB BLOG 2.0.
Yep. We're restarting this baby.
Why, you ask?
Because we have an awesome, and we do mean awesome, community of customers who asked us to.
Well, not directly, but they did ask us a whole bunch of interesting questions over 2019. We tried to give them interesting answers and found ourselves in the middle of  impassioned conversations - with rapidly cooling cuppas in one hands and swatches of fabric in the other - about 'How to mix a modern blouse with  pattu sari without scandalising my mother in law' and "My sister and I like the same silk brocade fabric so can you suggest different blouse styles for us both?".
 Since we're Indian, and women to boot, wild gestures and head bobbles were an intrinsic part of the conversations, which led to even more conversations about how to get water stains out of silk brocade and how to drape a chiffon saree without 'bunching and making me look fat in the middle', and so on.
Restarting our blog as a place to chat and discourse (and have fun) seemed the logical next step.
 So here we are.
 We pulled 3 blouse-related questions we got in 2019 (maybe we'll write another post about other questions? Let us know in the comments.)
 Here goes:
1. Kavitha: "I have gorgeous heirloom silk sarees which in India I prefer to wear with 'proper' matching blouses. When I'm in the States, how can I mix it up a bit?"
HOB: Silk sarees make wonderful party wear. You could try a simple blouse style in a heavy silk brocade fabric, fabric, ornate enough to balance the saree but still fresh and modern. Or you could go out on a limb and try a sensuous yet restrained blouse style like a plain raw silk halter neck style, but with a higher neckline. For an office or corporate event you could try a long sleeve floral blouse that mimics the color palette of the saree so the whole outfit looks coordinated without being OTT. (For personalized styling advice call +91 8880811012/ 8105068601 Or write to support@houseofblouse.com .
2. Vijitha: "Is there any way to repair a torn blouse? A much-beloved brocade silk blouse got ripped at the elbow. What can I do?
HOB: The easiest fix would be to simply shorten the sleeve. But if you want to maintain the sleeve length, you could add a piece of fabric on top of the torn area, like a wide cuff. Be sure to pick a similar weight of fabric so the two mesh together well. Or you could remove the sleeves entirely and attach new sleeves, maybe in a contrasting colour or pattern.
3. Sushruta: "I've recently begun wearing more sarees. Prefer simple blouse styles but would like to try mixing and matching the fabrics. Not sure where to start or how to mix prints. Can you help me out?"
HOB: Try this: lay your 3 favourite sarees on a bed or table. Now go rummage in your wardrobe and pick three of your favourite printed tops or skirts. Fold them into a square (so you can't identify what kind of garment it is, can just see the print) and lay it on top of a saree. Do the same to the others. Switch them around till you get a pairing you like. And now you have the beginnings of a mix-and-mix style. (Keep doing this with other saree or with tablecloths, cushion covers, curtains, anything that has a fun print or texture). Once you get a sense of what kind of 'mixes' you like (print with print, contrast colours, contrast patterns, similar patterns in different sizes etc) you can shop for fabrics and try getting your next blouse stitched in that fabric. Happy mixing and matching! (You can always get FREE styling tips from us..we're just a call away!)
We hope you enjoyed this, dear ladies. We'll be back with a new set of questions soon. Let us know in the comments if YOU have any questions you'd like us to answer.
Until next time, Happy dressupping!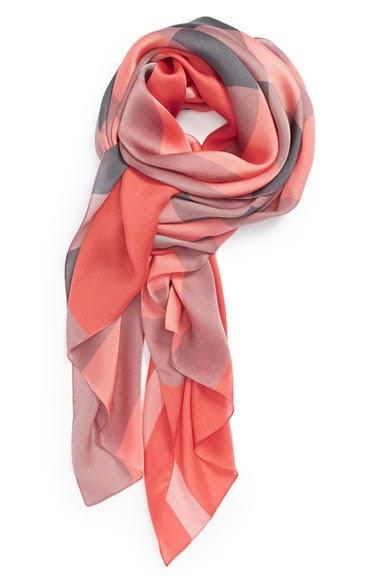 Coral has top billing this year ever since it was announced as 'Pantone color of the year. Celebrities, makeup artists and brands have been luxuriously using this golden undertone hue. This season ...
Read more